Yummy Birthday cake with a twist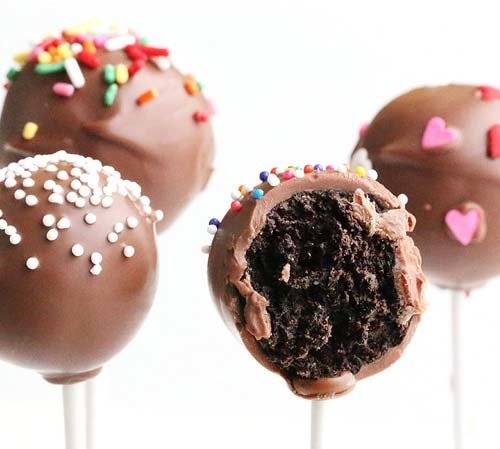 As my son's birthday was approaching, I was constantly thinking- how I can make his birthday experience different and special.
The most integral part of any kid on his birthday celebration is his cake. My mind was busy thinking of ideas for a different -yet easy to make cake. Then, I came up with a great idea which was easy on my pocket and effort, but a lot more fun for my son and his friends. I named this cake – 'A cake with a twist'!
When I showed up with this 'cake with a twist' along with some firework candles at my son's school, the expression on his face was priceless. He and his friends loved this cake. The best part was that each kid gets his own cake. It was one happy place when the firework candle was burning and kids were laughing.
Let me share the 'cake with a twist' recipe with all of you.
All you need is – a pack of Oreos, a pack of Philadelphia cheese, melted chocolate and a pack of candy sprinkles.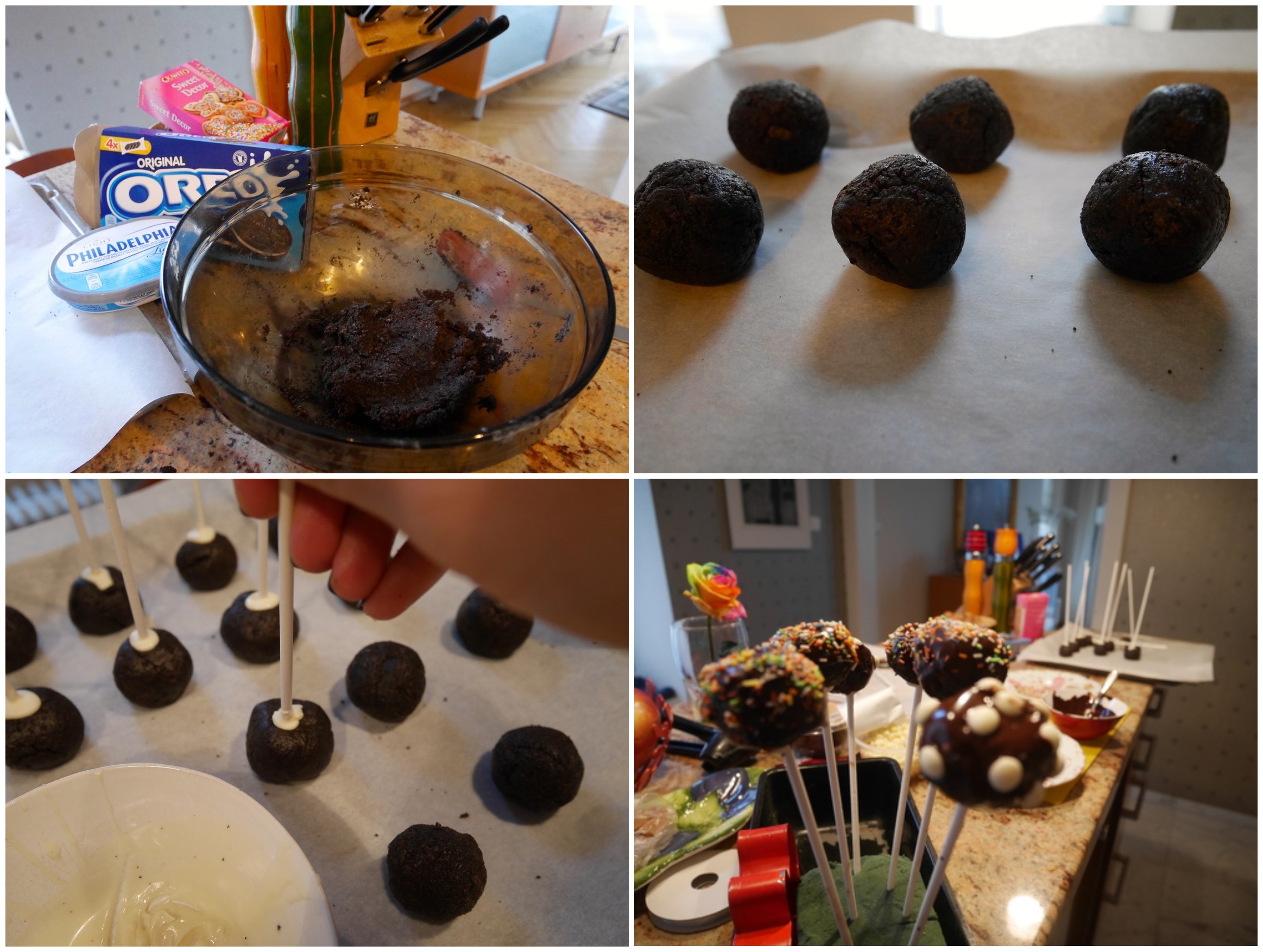 Recipe:
Put some Oreos and Philadelphia cheese in a blender.
Once they are finely blended, make few medium sized ball shapes dough.
Put a stick on all of them with melted chocolate.
Put all of them in the refrigerator for 15 minutes.
Take them out from the refrigerator and dip all of them in chocolate
Sprinkle some candy sprinkles on all of them. Slurrrpppp!!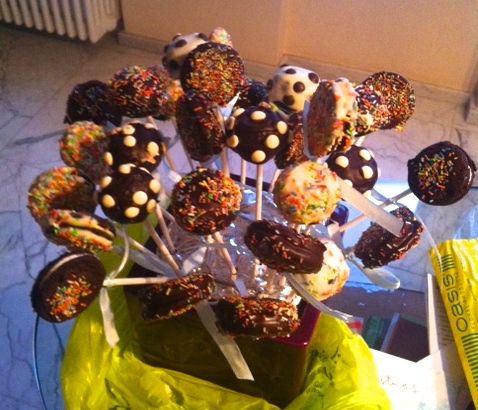 Hope you enjoy making them and your kids enjoy eating them.
m.