Vietnamese lettuce wraps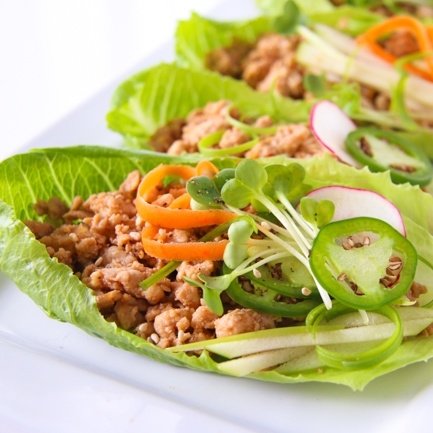 Dinner time is the perfect hour to connect as a family. I love to make healthy foods for my boys every chance I get.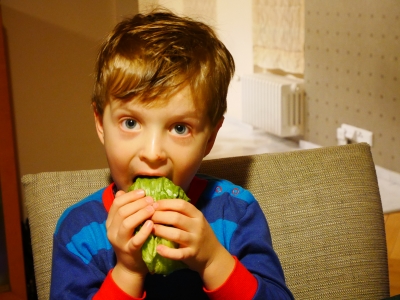 One of the recipes I'm really digging right now is these awesome Vietnamese Lettuce Cups. They are super simple and easy to make for this busy mom. My family are having such a great time with this type of meal. They can actually make the wraps themselves. Making the fried vermicelli noodles is one of my kids favorite parts. Since they are getting involved in the meal preparation, it is giving them the building blocks they need to create amazing foods for themselves later on.
---
Vietnamese Lettuce Cups Recipe
Serves: 4
Ingredients For Filling
This recipe is made up mostly of meat and spices. Here are the few things you will need for the filling.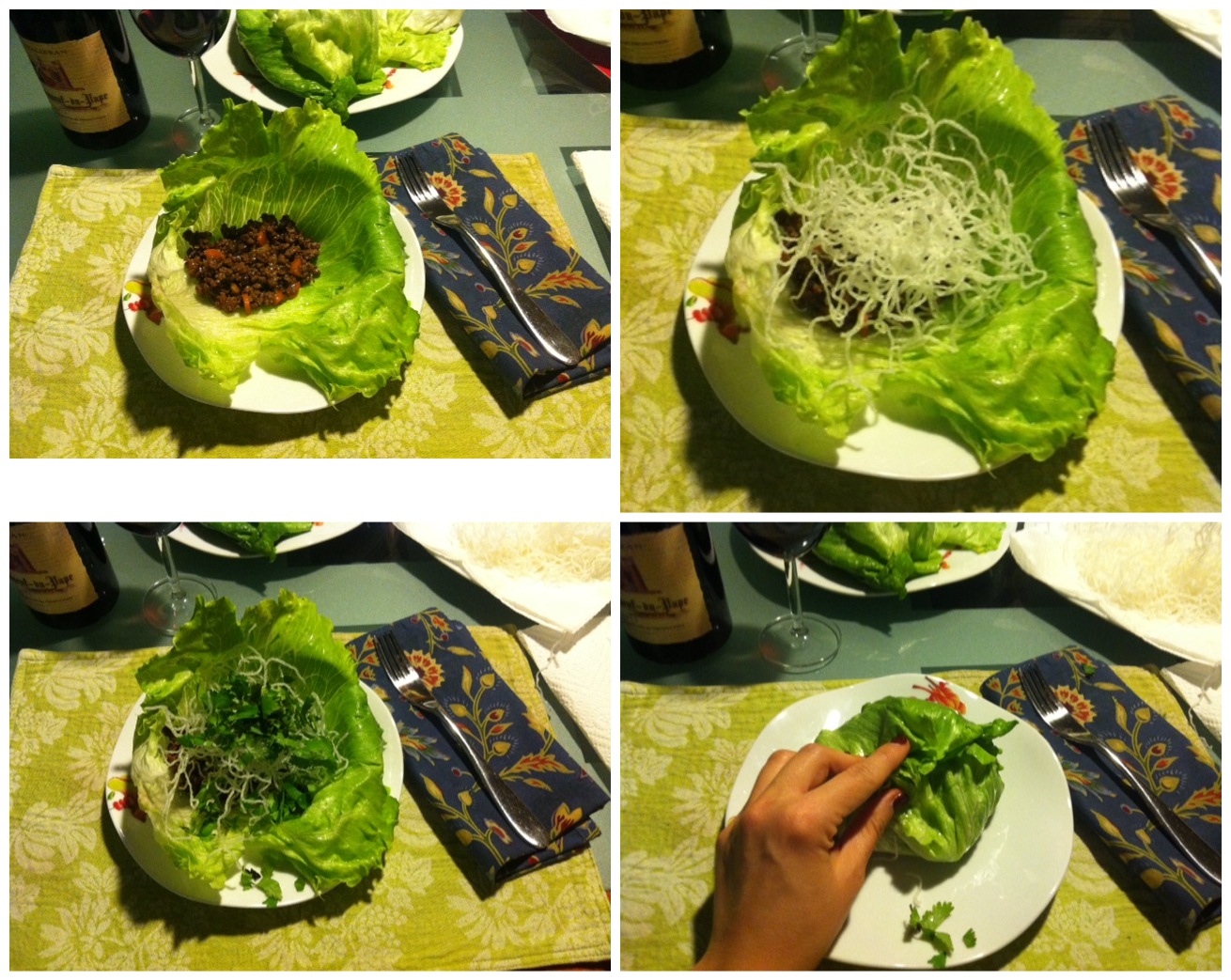 1 lime, juiced
2 garlic cloves, crushed
1 carrot
2 lime leaves, finely shredded
2 tbsp hoisin sauce
1 tbsp sunflower oil
How to Serve it
Once you get your filling together, you will need these few extras. Feel free to swap out the ingredients on this list for your favorite toppings.
Assorted salad greens (Little Gem iceberg lettuce and cos leaves), rinsed and dried
2 shallots, finely sliced
2 large handfuls noodles, deep-fried, I use vermicelli, you can buy them in every chinese or Vietnamese store
One large handful mint leaves, coarsely chopped
One large handful cilantro leaves, coarsely chopped
1 lime , sliced into wedges
Putting it All Together
These are the instruction for the Vietnamese lettuce wraps from start to finish.
Drizzle oil into a large skillet and heat until it sizzles.
Add the garlic, ginger, carrots as well as red chilli slices into it and stir fry for a minute or until they turn fragrant.
Stir in the ground beef and continue to cook over high heat, breaking the clumps with a spatula, until it browns.
Add the shredded lime leaves followed by a splash of hoisin sauce.
Drizzle the lime juice over the ingredients as well and stir them all together to combine.
Continue to cook until the mixture dries up considerably and turns sticky. ● You may set this meat filling aside and reheat just before serving time.
Serve this filling in a bowl alongside lettuce leaves, shallots, noodles and herbs; each one of them kept in separate serving bowls.
It's more fun to make your guests wrap up the fillings into lettuce leaves and munch away!
Tip: Squeeze out the juice from the lime wedges onto the filling for extra kick I hope that you enjoy this recipe as much as my boys and I have.
This is the perfect meal to make when you are having company over. They will enjoy the diy aspect of the meal as well.
m.