Unusual Suspect: Avocado and Quinoa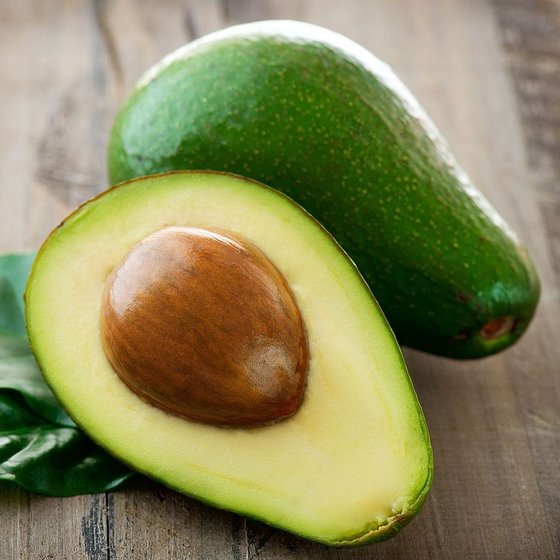 Adding new foods to your daily diet can seem like a daunting task.
Trying to navigate through a food's health benefits and your family's preference may seem impossible. Two foods you may want to consider in your dinner rotations are: avocados, known for their excellent source of fiber, potassium, and vitamins, and quinoa, a grain, known for its ease of digestibility and nutrient richness.
---
Avocado:
They are an easy way to increase your daily fiber needs without increasing your carbohydrates or calories. Each avocado holds about 30 grams of heart healthy unsaturated fat. They are also being studied for their anti-inflammatory benefits and their potential to protect against liver damage.
Make avocados a part of your healthy daily diet
Ease your family into this new food by using it as a base for salad dressing instead of high fat mayonnaise. Avocados also make an excellent swap for butter in some baking r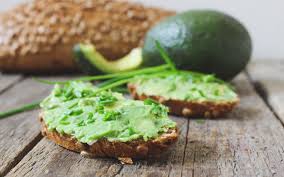 ecipes. For example, at the correct ratios, you can replace butter with mashed avocado for a lower fat version of your favorite baked goods. You can also use mashed avocados as a sandwich spread in place of high-fat mayonnaise.
Nothing screams Quick Easy, Healthy snack, when I am short on time as much as avocado toast.
Smash avocado, add lime, salt and pepper and spread it on crunchy bread. Eat! I like it with omelette or red pepper. YUM!
Quinoa:
Unlike other grains, quinoa offers more protein and heart-healthy fat (monounsaturated, omega-3 fatty acid) than most grains. Even though quinoa is thought of as a grass like wheat, oats, or barley it is more closely related to the spinach, chard, and beet family. This may explain why quinoa contains more nutrients than typical grain grasses. This is an excellent "grain" choice for people with digestive intolerances.
Make this a part of your healthy daily diet
Quinoa can be ground into flour or cooked whole. The less processed the food is, the more nutrients it will retain. This grain is very gentle on the digestive tract and recommend for people with digestive sensitivities. After your family eats quinoa, chances are they will feel better and beg for more.
A little planning and can go a long way when introducing new foods to your family when you're armed with knowledge and know how.
---
Quinoa Salad with Mango, Currants, Almonds, & Mint
Simple and healthy quinoa salad with mango, currants, almonds, mint, and a citrus dressing.
Quinoa salads are always a hit at our house and I am very happy my boys like it, it is my kitchen lifesaver!
This quinoa salad makes a great main dish or side dish with just grilled chicken and it's super tasty!
Ingredients: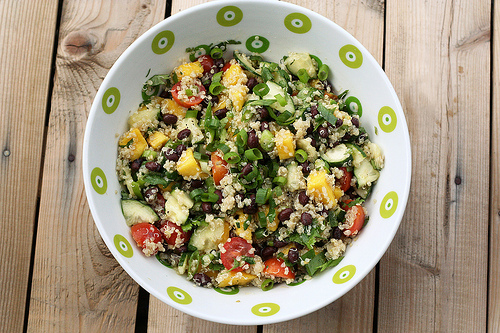 1 cup quinoa
2 cups water
Pinch of salt
1 large mango, peeled and chopped
1 cup dried currants
1 cup citrus almonds, chopped
1/3 cup chopped mint
For the Orange Citrus Dressing:
Juice of 1 large orange Zest of 1 large orange 1/4 cup olive oil 1 tablespoon agave nectar Salt and freshly ground black pepper, to taste
Directions:
1. Add quinoa, water, and salt to a medium saucepan and bring to a boil over medium heat. Boil for 5 minutes. Turn the heat to low and simmer for about 20 minutes, or until water is absorbed. Remove from heat and fluff with a fork. Let cool quinoa cool to room temperature.
2. In a large bowl, combine quinoa, mango, currants, almonds, and mint. In a small bowl, whisk together the orange juice, zest, olive oil, and agave. Season with salt and pepper, to taste. Drizzle over quinoa salad. Toss until ingredients are well dressed. Season with salt and pepper, to taste.
Note-this salad is good served at room temperature or chilled. If you don't need the salad to be vegan, you can use honey instead of agave in the dressing. Regular almonds also work in this salad.
Enjoy!
m.