Top Reasons for Eating Kale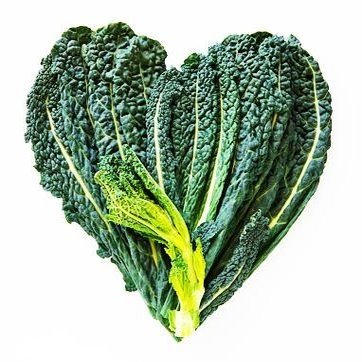 Kale is a vegetable of the cabbage family and is also known as the king of vegetable in the kitchen.
There are many types of kale and the leaves of kale can be green or purple in color and have either a smooth or curly shape. Although being a famous vegetable all over the world, it is not such a common vegetable in my country (Czech Republic). A couple of months ago it was difficult to find it on store shelves, but FINALLY, I found it and was very happy. For a very long time, I wanted to use kale at least once a day in a meal. Now, I use it every morning in a smoothie and my kids love kale salad. When I was searching for kale in stores, many people asked me how I prepare this vegetable. So, I would like to share this recipe with you and some of the benefits that will convince you to start eating kale.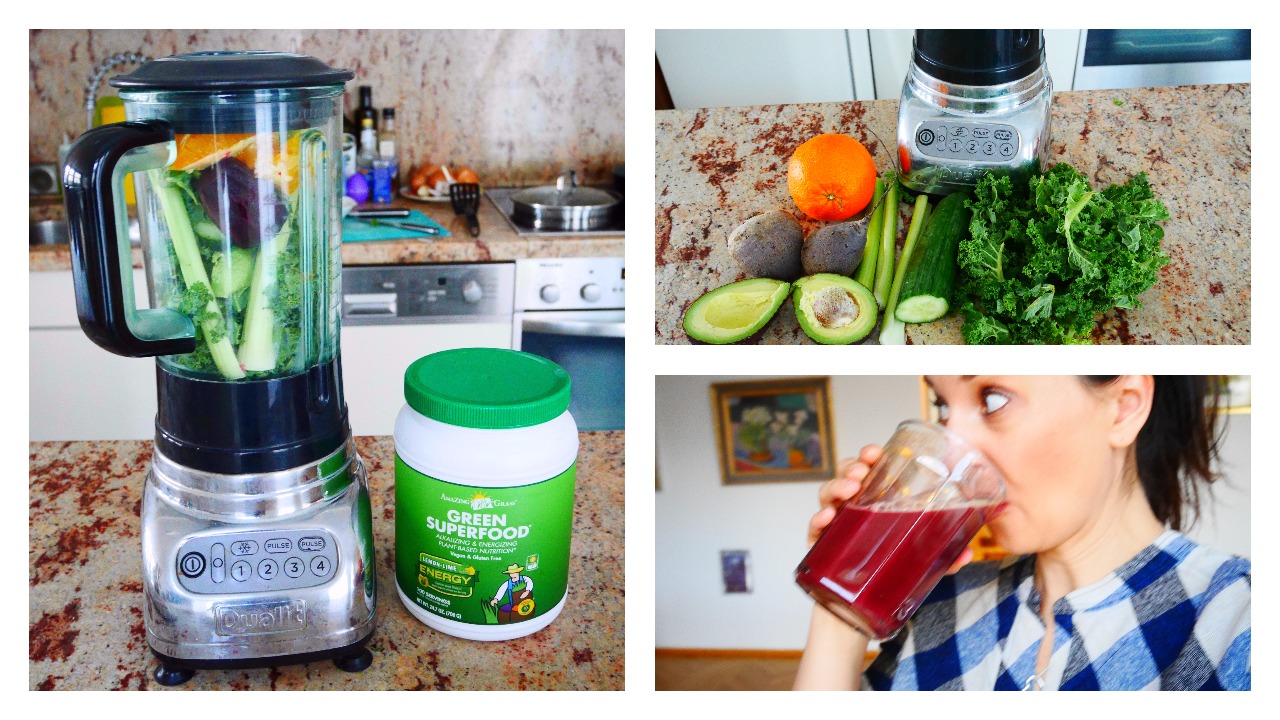 Benefits of Kale
Kale is one of the most nutrient dense vegetables and it is worth learning about it.
Kale is High in Vitamin K
Vitamin K is an essential nutrient for a wide range of bodily functions such as normal bone health and blood clotting. And kale in enriched in vitamin K which help protect against cancer. It can help people suffering from Alzheimer's disease.
Detoxification and Weight loss
Kale consists of fiber and sulfur that aids in digestion and liver health. The vitamin C in kale assists in hydrating your body and increases metabolism. This results in weight loss and healthy blood sugar levels. Another benefit of kale is that it lowers cholesterol as well.
Strengthen Your Immune System
Kale is rich in nutrients that strengthen the immune system, fights against bacteria and viruses. Moreover, kale has more iron than beef that makes it a great source for consuming this nutrient for vegans and vegetarians. It greatly helps those who are anemic.
Healthier Hair, Skin & Nails
The perfect balance of omega-3 and omega-6 fatty acids allows your body to be strong, healthy and beautiful internally. The major nutrients of kale provide your skin health and appearance a boost.
Anti-inflammatory
The omega-3 fatty acids in kale help fight and alleviate arthritis, autoimmune disorders, and asthma. The vitamin C in kale helps relieve stiff joints.

Kale Salad
Here is the recipe:
Ingredients
Salad
1 bunch curly kale, chopped thinly
1 cup pine nuts our wallnuts (no need to toast)
1 cup shredded parmesan cheese
salt and pepper, to taste
Dressing
1 lemon, juiced
½ cup olive oil
Instructions
Wash and dry the kale. Remove the stems and chop it into strips by rolling the leaves into a ball and making thin slices. Cut it all once again going in the other direction so you end up with a pile of nicely chopped greens.
In a small jar, combine the juice of one lemon and the olive oil. Put a lid on the jar and shake it vigorously.
Add the pine nuts and cheese to the greens and toss them to combine. Add the dressing to the greens, and again, toss to combine. Season with salt and pepper, as needed.
I hope you will be using kale more often in your meals.
Marianna