The best banana bread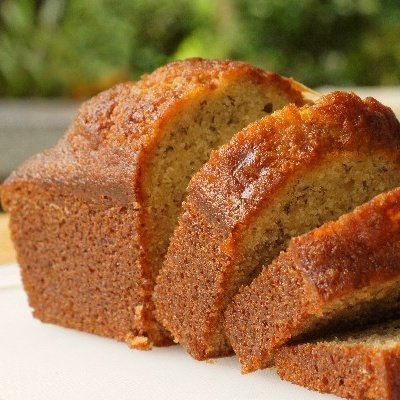 Banana is a wonderful source of energy besides being loaded with potassium, vitamins C and B6 as well as dietary fibers which make sure that children stay active and healthy.
But alas; if only my kids would have realized that! They are keen banana haters. Thus, all the bananas in my fruit bowl are bound to reach their speckled overripe fate at certain point of time. However, I have found the solution to this problem in a foolproof banana bread recipe. It's a delicious way to make your kids eat bananas and enjoy their health benefits without complaining. Banana bread is lusciously moist without being too sweet or too dense; just the way children prefer their snack. The key to its yummy texture lies in the choice of bananas which have started browning and appears squishy on touch. Even the mom-cooks would love to whip it up for their kids. After all, who doesn't love to cook simple recipes! It doesn't call for a fancy mixer to make it, you may dump all the ingredients together and mix everything or make healthy improvisations to suit your kids' dietary needs. So feel free to give it a gluten-free twist or make it protein packed by incorporating quinoa in the batter. Consider yummy add-ons like juicy raisins, decadent choco-chips or crunchy nuts to make kids gobble up the slices twice faster!
Serve a banana bread slice for breakfast, pack it in your kid's lunch box or treat them with a slice or two when they are back from school. You may also whip them up as bake-sale contribution or even involve your little ones into baking up a sumptuous loaf. So turn your little sweethearts from banana haters to hardcore banana lovers with this banana bread recipe!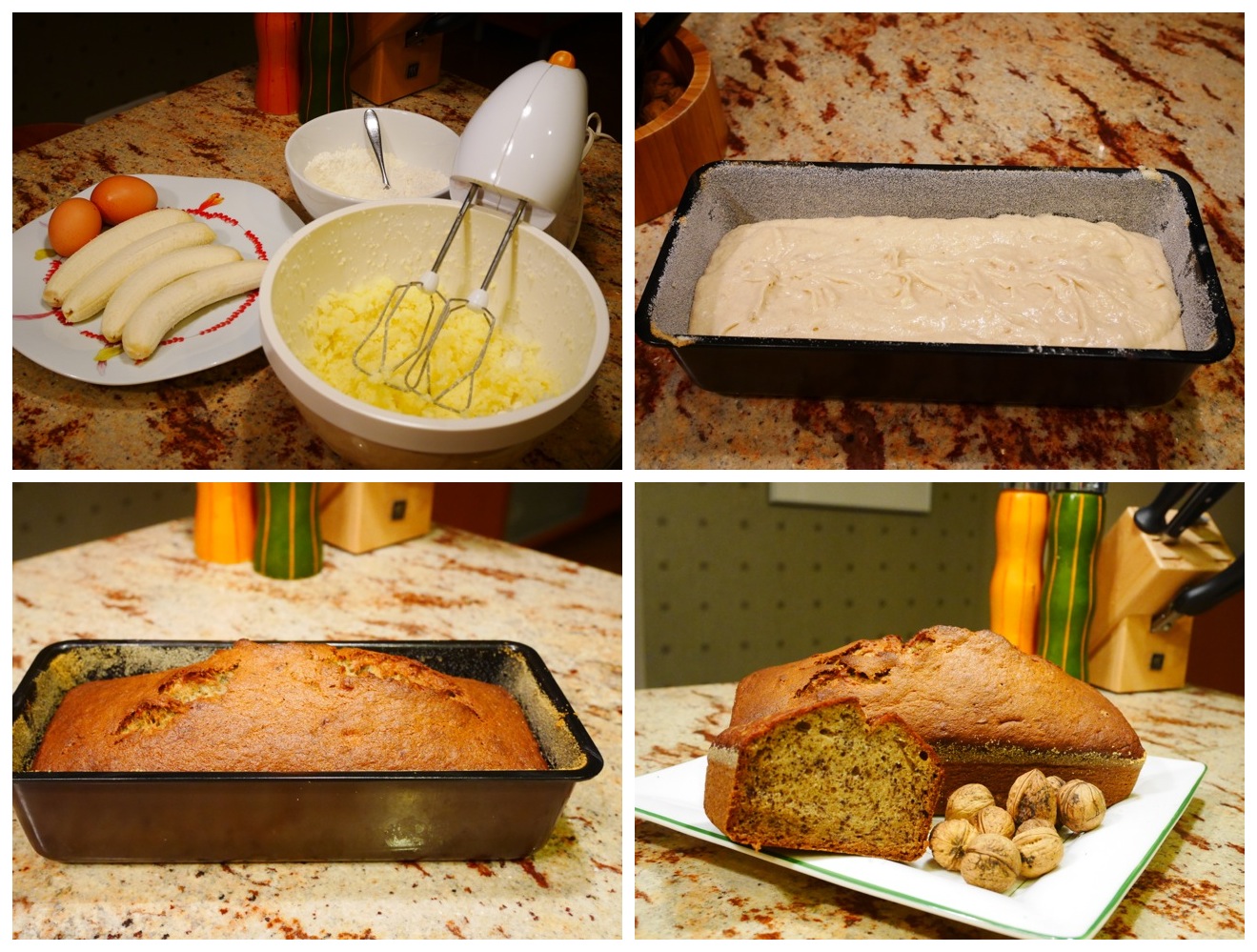 Serves: 10
Ingredients:
1 ½ cups all-purpose flour
4bananas, peeled and mashed
2 eggs, beaten
½ tsp salt
1 tsp baking soda
1 cup sugar
½ tsp pure vanilla extract
½ cup butter
Method:
Beat the sugar into the butter until the latter turns fluffy; you may use a hand beater for this.
Crack the eggs into it and continue to beat them into the mixture until mixed thoroughly.
Stir in the mashed bananas and set the mixture aside.
Stir a dash each of baking soda and salt into the flour and sift these dry ingredients into the wet mixture.
Fold them together until they blend into a creamy, smooth batter and stir in vanilla.
In hurry? Mix all the ingredients together in a single bowl to keep things hassle-free. :)
Grease a loaf pan with small knob of extra butter and dust with flour; tap off the excess if any.
Pour the batter into the prepared pan and place in the hot oven.
Bake for an hour at 350 degrees For until the banana bread is baked through and turns golden brown.
Remove from oven and cool in the pan.
Demold it and carve out thick slices.
Serve them right away and refrigerate the leftovers.
Marianna