My Favourite Autumn Meal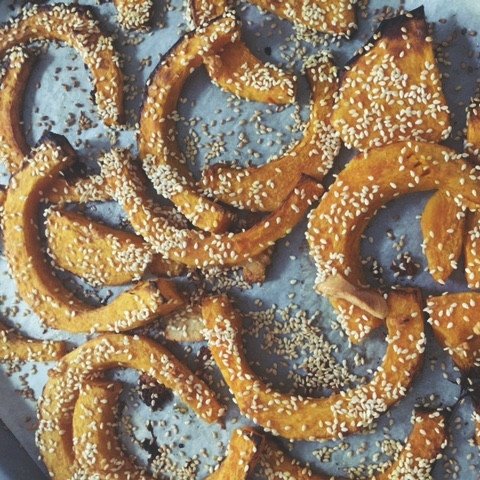 Without a doubt, fall is my absolute favourite season – season of the harvest, cooler weather, soup and stew for dinner, back to school.
I love taking the kids out to the pumpkin patch – all of these things make me so happy and provide such a feeling of warmth, security, friends and family. What better way to celebrate the meteorological start to fall that making Roasted Hokkaido squash. It's the best food to fix on an autumn evening after spending time enjoying the outdoorsRoasted Hokkaido squash is both delicious and very nutritious.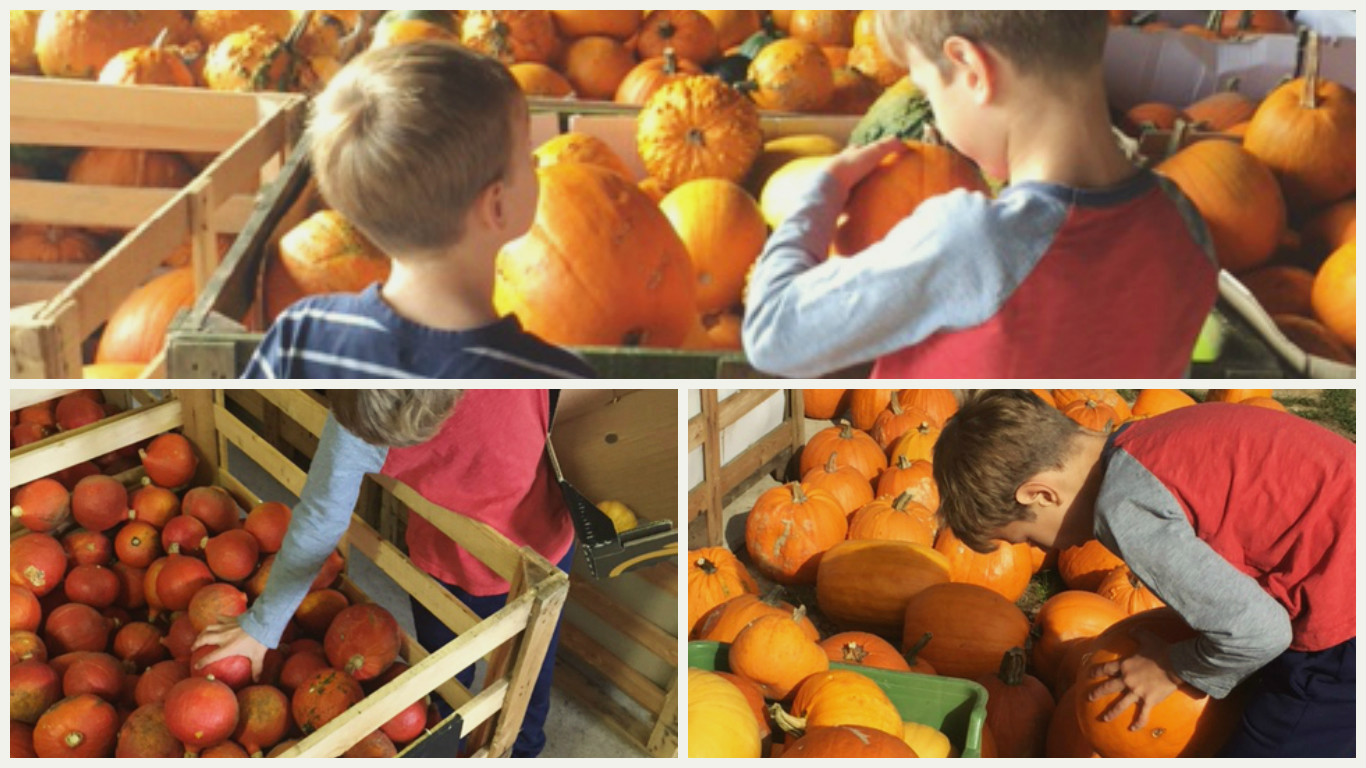 Ingredients.
Serving for 3-4 people
First, you need 2 kg of Hokkaido squash. This is pretty much the weight of one medium-sized squash.
Fetch 3 garlic cloves
Make sure you have 2 -3 tablespoons sunflower oil. Any other oil you prefer can be suitable too.
Salt and pepper
Lastly, you'll need 4 -5 teaspoons gomashio. A gomashio is a mixture of finely ground toasted sesame and salt)
Directions
Clean the squash, remove the seeds and cut it into u-shaped pieces. Place the cut pieces onto a baking tray that is lined with paper-foil. The peel of this squash is also edible.
Peel the garlic, then press it into a small bowl. Mix the pressed garlic with the oil then season it with salt and pepper.
Gently spruce the pieces of squash with the marinade then sprinkle them with gomashio.
Bake the pieces at 200° C in a preheated oven for about 23 minutes.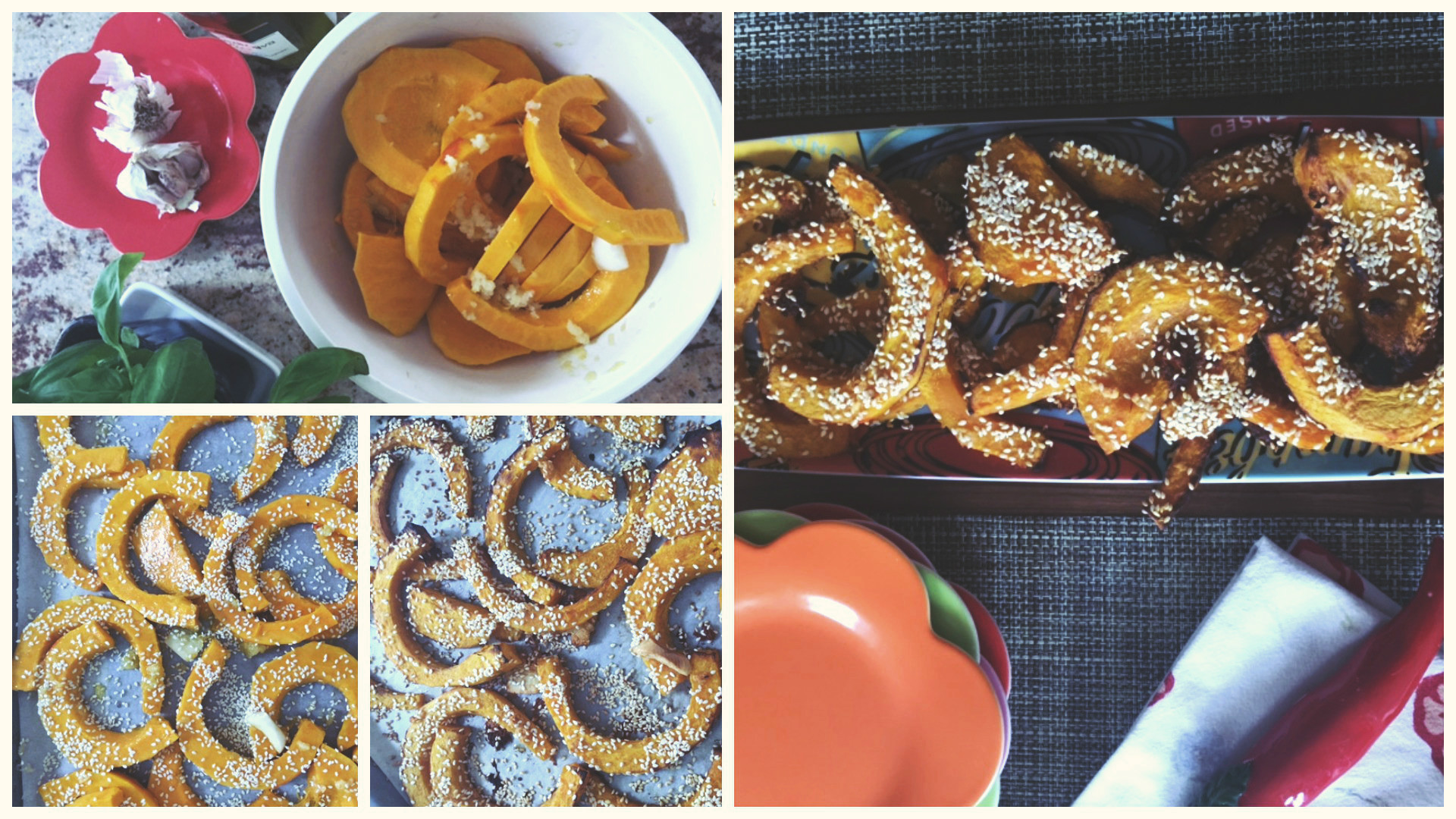 Culinary uses of Hokkaido
The use is varied and diverse and it's up to your imagination to choose how you want to prepare it. A full flavoured and sweet Hokkaido squash is often cooked with butter and herbs. It's also often cooked as soup or roasted with potatoes. It's an ingredient in a variety of stews, and casseroles. It can also be made into muffins, pies, cookies, bread and cakes. It can be boiled, baked, steamed, microwaved, roasted, fried, or sautéed. The Hokkaido seeds are ideal for stuffing.