Are You Getting Enough Protein as a Busy Mum?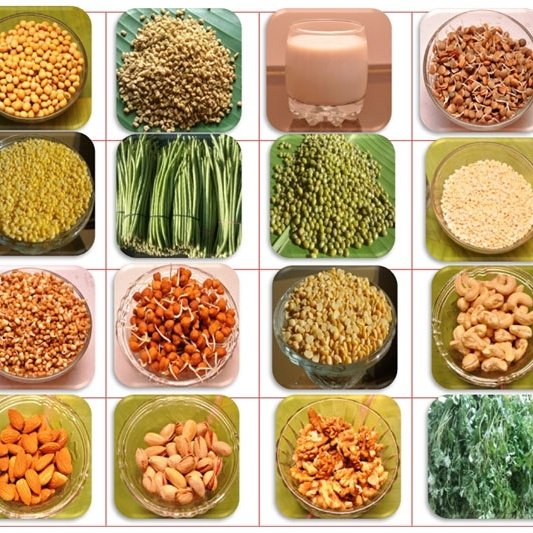 Hello there you with that cape flowing down your back... I'm talking about you Super Mum!
Let's face it; you do amazing things taking care of your kids. You make sure they're well and fed, but what about you? If you truly want to be there for your family, it's important to consume balanced nutrition yourself. You need the energy to stay strong and healthy while on the go as a busy mum. Fruits and veggies are essential with all their high micronutrients. They boost your immunity and even happiness.
But, what about protein?
Protein is a major player in your body's strength and vitality. It contributes to your health from your muscles all the way to the vibrancy of your hair.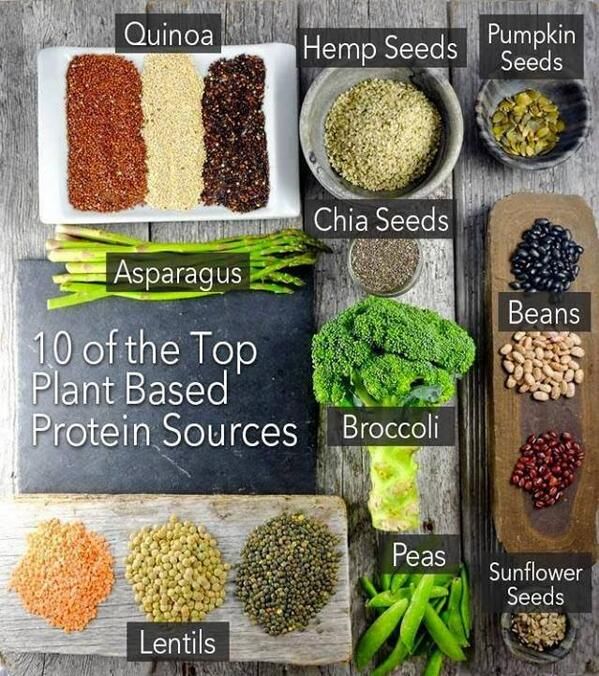 How Much Protein Do You Need?

There always seems to be an ongoing debate around protein, how much is enough or too much. A good guideline to follow is keeping your protein intake between 10-35 percent of your day's calories. This means around 46 grams for women.
Fitting more protein into your diet is not as hard as you may think. Just 3 ounces of meat have 21 grams of protein. That's about the size of a deck of cards if you need a visual. An 8oz container of yogurt contains 11 grams of protein and an egg has 6.
Don't consume meat or dairy? Not a problem. One cup of dry beans has about 16 grams. Nuts and seeds are also great sources of protein and the perfect snack for mums on the go. Remember to keep you nuts and seeds to small amounts though, due to high fat content. Sunflower seeds have 8 grams in ¼ cup.
You care about your child's health and nutrition, don't forget yours in the process. You are an amazing mum and everyone deserves for you to stay healthy and happy including yourself!
Marianna ❤️‍