A perfect fall dessert- Apple peanut butter cookies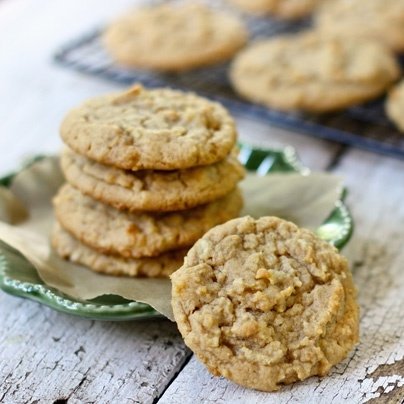 The fall season brings along so much beauty with it.
The leaves falling from the trees, outdoor games, start of kid's schools and all the evening activities has a charm to it. Be it any occasion, there is always room for some yummy cookies to enjoy this autumn season.
Let me share with you the recipe of "Apple peanut butter cookies". They work great for game nights, parties, kid's snacks and at any time of the day.
---
Ingredients: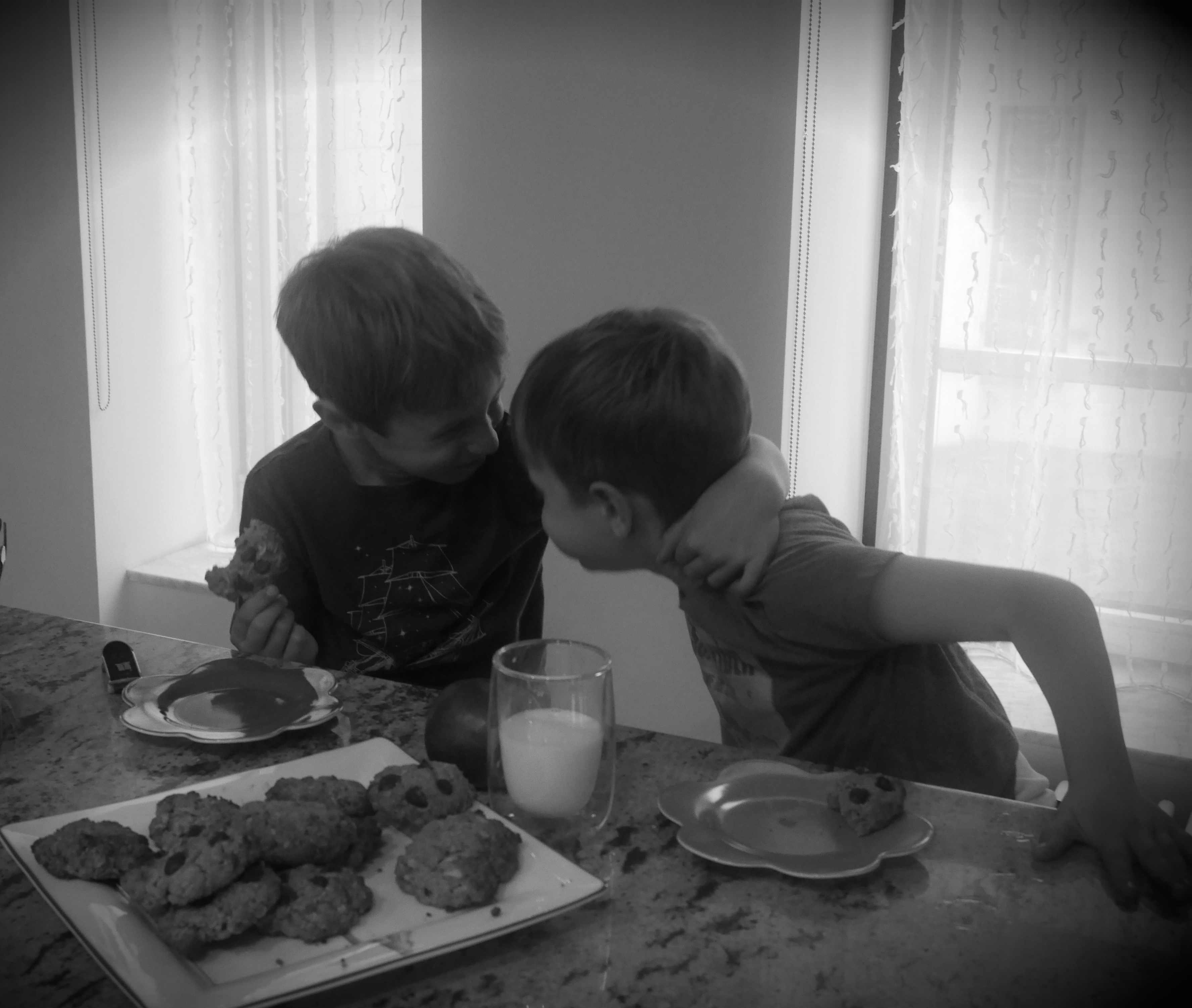 Recipe:
1. In a large bowl, cream the shortening, peanut butter and sugars until they become light and fluffy.
2. Beat in egg and add the vanilla extract.
3. Combine all the dry ingredients; gradually add to creamed mixture and mix well.
4. Stir in apple.
5. Drop by rounded tablespoonful mixture onto greased baking sheets while putting them 2 inches apart.
6. Bake at 375° for 10-12 minutes or until golden brown. Cool for 5 minutes before removing to wire racks.
This recipe will yield: about 2-1/2 dozen.
Enjoy! :)

Marianna