Colors for kid's room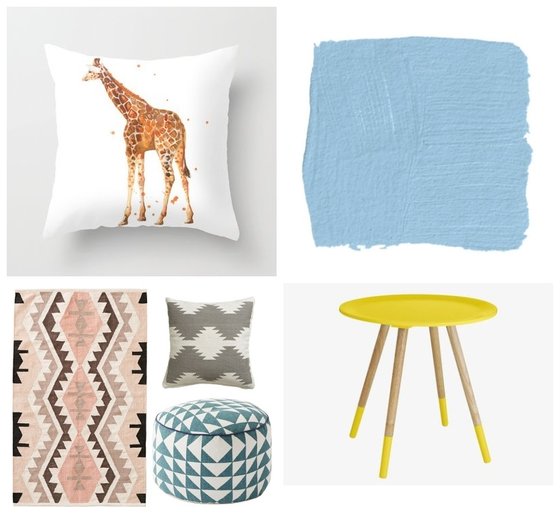 Isn't the childhood the most vibrant time of our life?
Recently, I thought of re-doing the colors of my kid's room and I kept their vibrant nature in mind while choosing the room color for them. I wanted the room color to be bright and at the same time inspirational. I also wanted them to connect with the room color and grow with them. These days, kids spent most of their time in their rooms –either playing or reading. I have decided that I will color and decorate their room which inspire them and leave a memorable imprint in their minds while growing up.
I am sharing a few room colors and decorating tips here.
---
1. Light Blue color
Paint the walls blue and try matching it with yellow stool, a few checkered pillows and throws.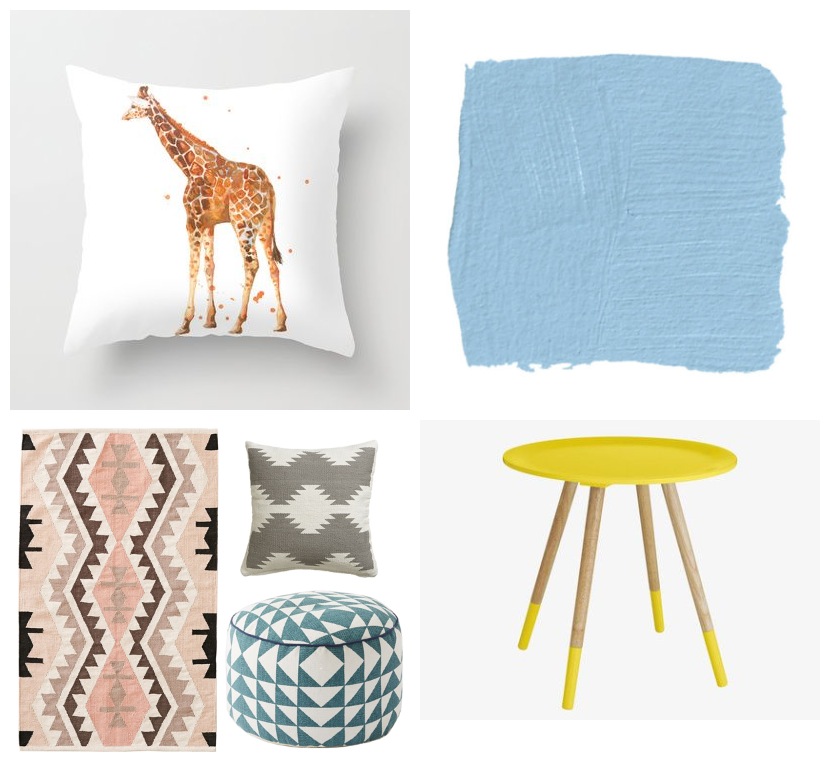 ---
2. Pink color
Which girl doesn't want a pink room? Try coloring the walls pink and decorate it with a few flower vases, a lighter shade rug and wooden table set.

---
3. Blue color
This one is my personal favorite. With the blue walls, a contrast red colored book shelf or a wall hanging always looks great. Try putting a brown earth colored rugs and any bright colored shelf and chairs. Your kid's room will look perfect.

---
4. Yellow color
Another great choice for the kid's room is yellow. This color is bright and the room will always look well-lit because of the color. A Blue rug with a mix and match of pillow colors will make the room beautiful.

---
5. Green color
Painting the room green and let the lamps hang through the ceiling. Try decorating it with purple or brown colors. This gives the room a great contrast. Try matching the colors of the rug with the lamps or wall art.

I hope you and your kids enjoy their new rooms. ☺