A Wall Project for kid's rooms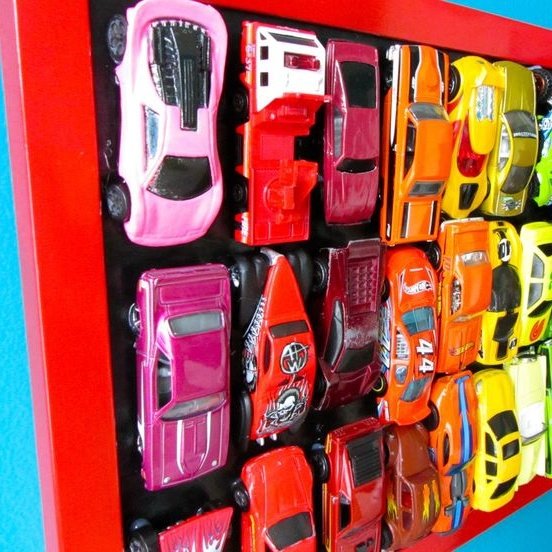 Since kids rooms are such an integral part of their life; I believe their room should reflect the kid's true personality.
It should be bright and colorful. Kid's rooms should always be well-lit, so that the room gets even more bright. If you are looking to decorate the walls of your kid's room or just want to change the current wall-art, go through some of the below wall projects. Mix and match the wall-arts to give your kid his own expression for his/her room.
---
1. For all the car-lover kids, nothing better than having a Car-Board at your wall.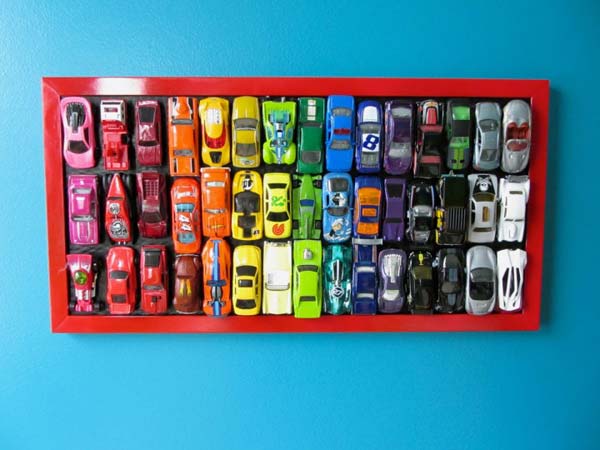 2. To enhance the above wall art, design your own road on your favorite alphabet.

3. Beautiful way to teach the kids about animals. Paste his favorite animal on a square cutout.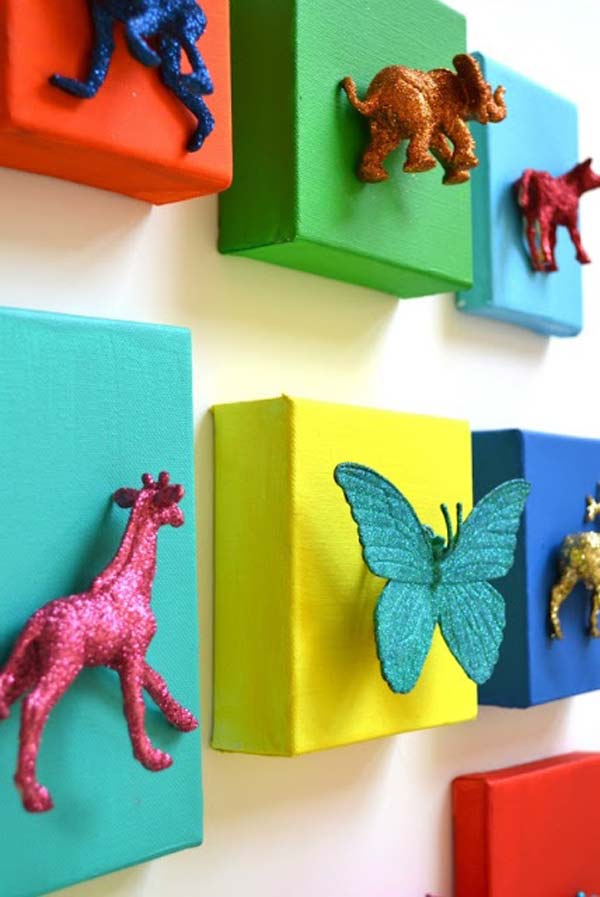 4. Who doesn't love colors? If your kids love his crayons and paints, decorate the wall with colors dripping from crayons wall art.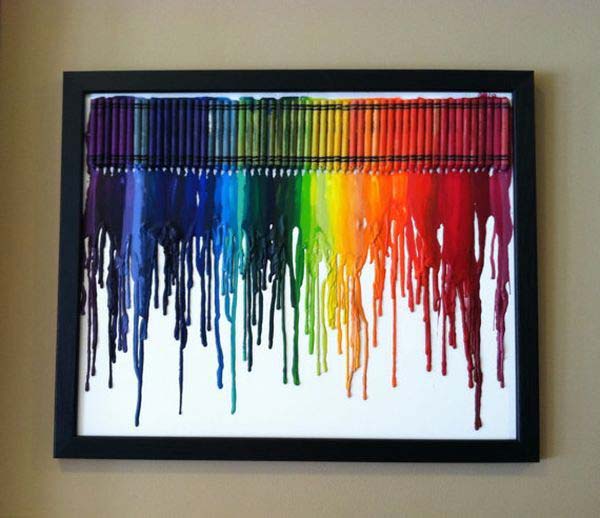 5. Brighten your kids room with a wall hanging of several small puzzles or Legos-shaped art.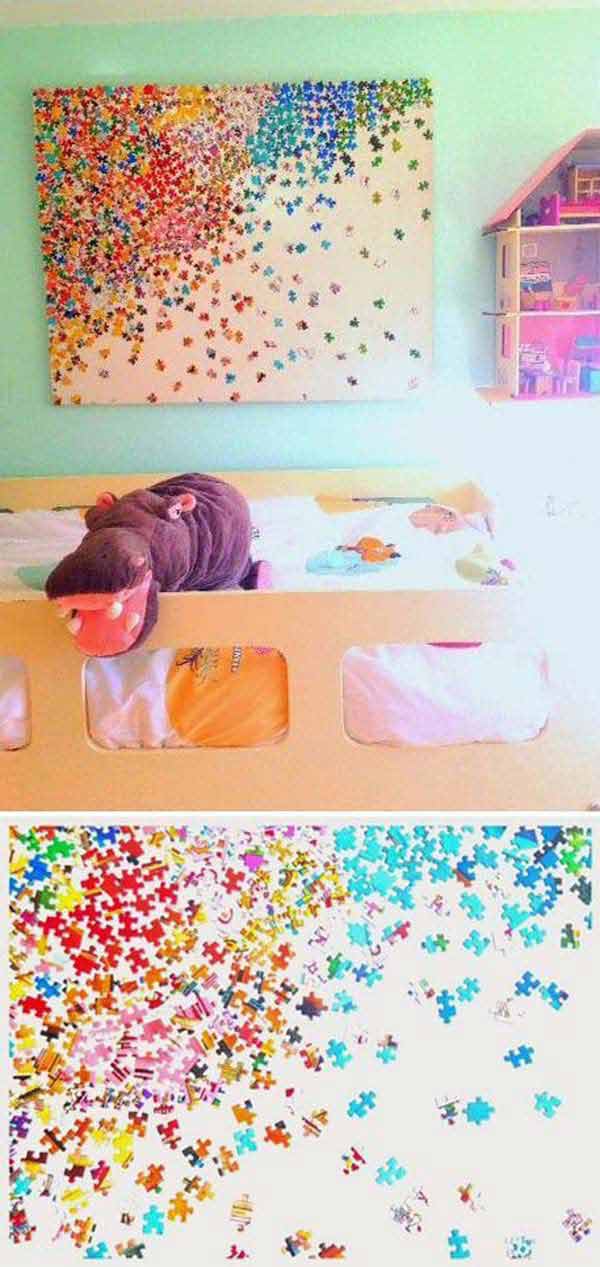 7. Make colorful paper flowers and give the walls a flowery- park feel.