10 FUNtastic kids rooms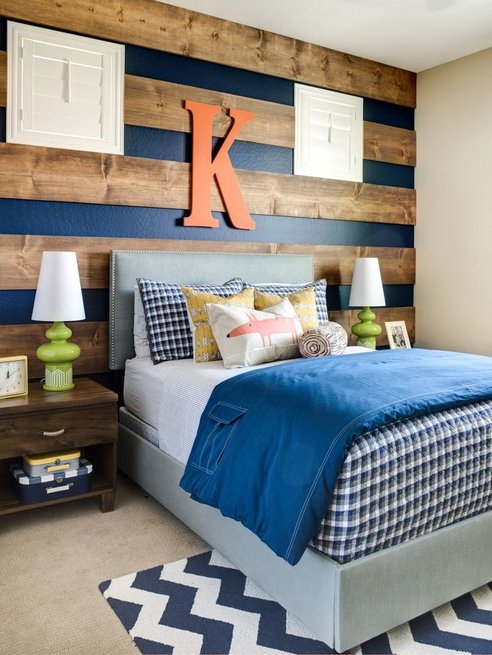 ---
1) A neat twin set bedroom with the kid's initial at the back wall.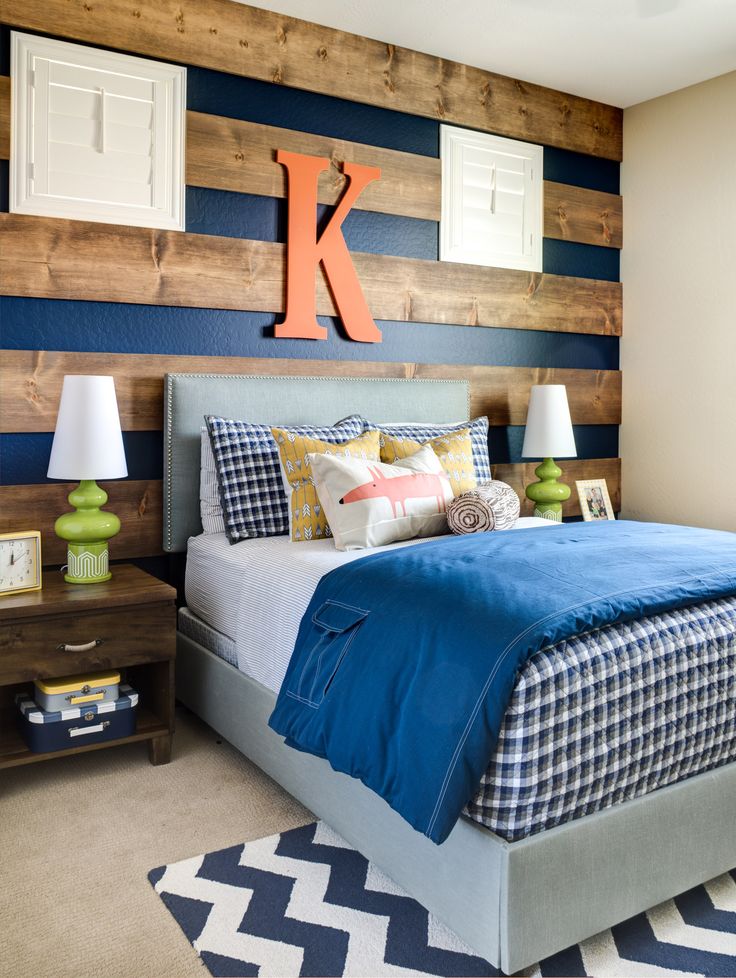 2) The batman in me refuse to grow up.
3) There is a rhythm in my dreams!!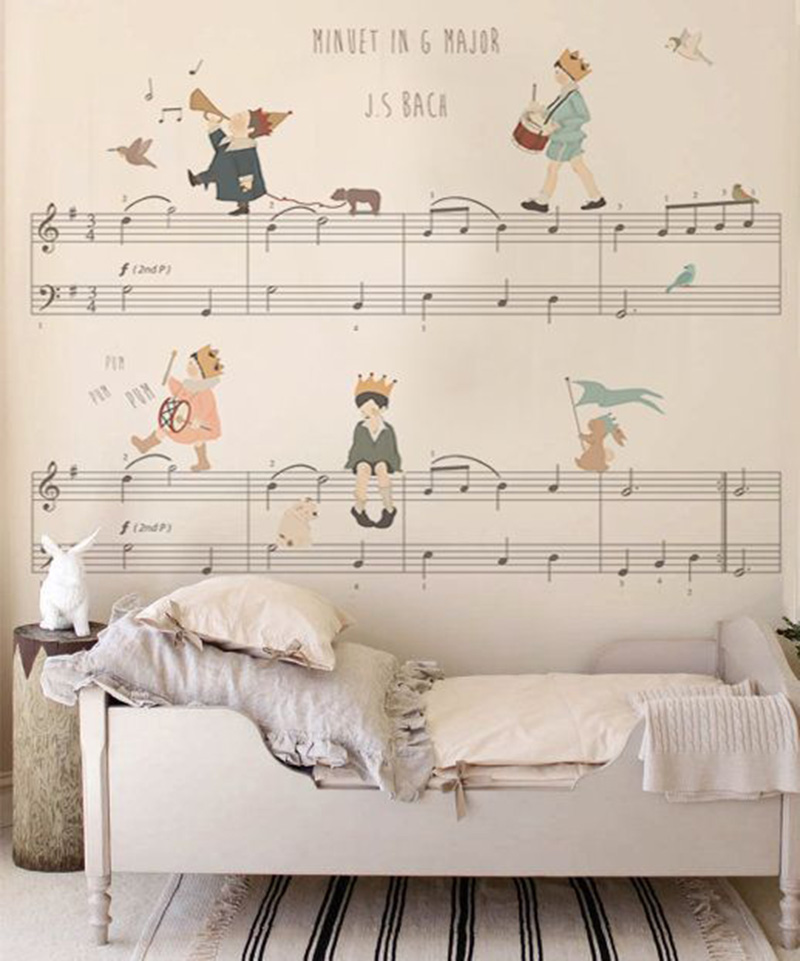 4) Bunk Bed with the organizer at the bottom. Perfect for an organized girl.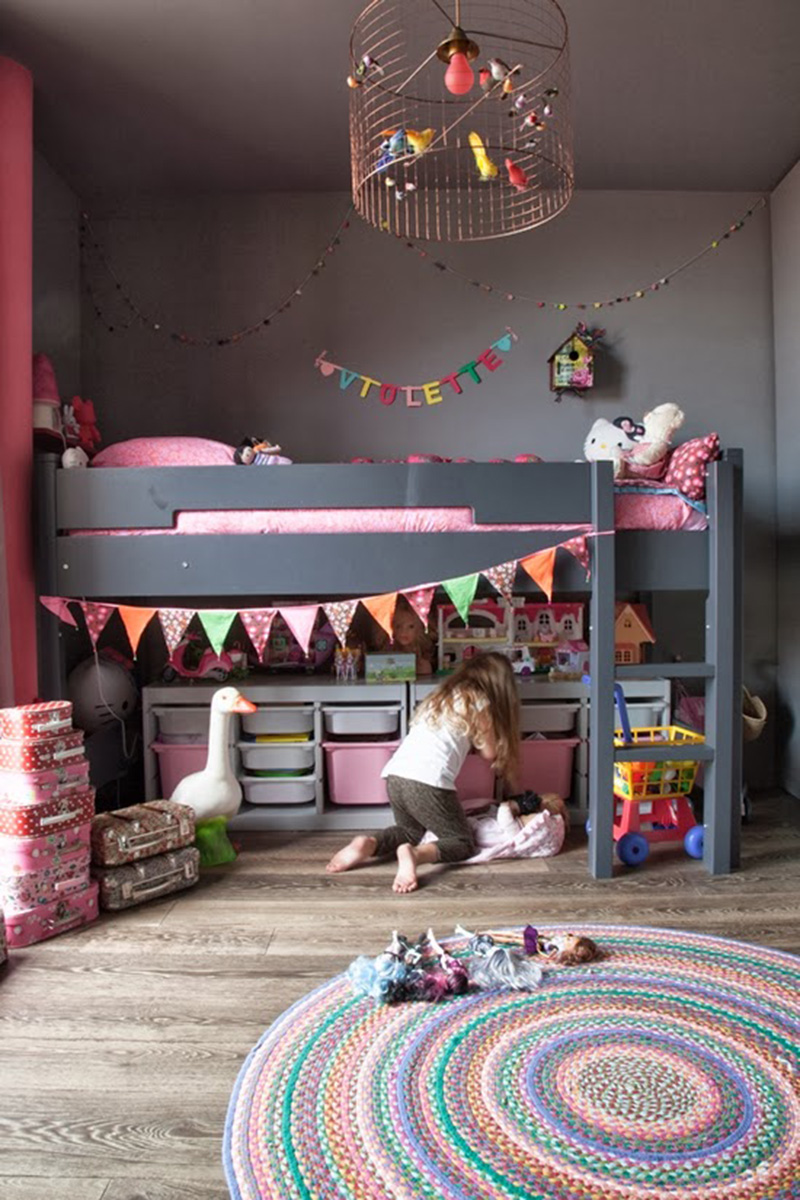 5) A beautiful girl's bedroom with a neat chest at the side.
6) The traffic of dreams and imagination never stops in this bedroom.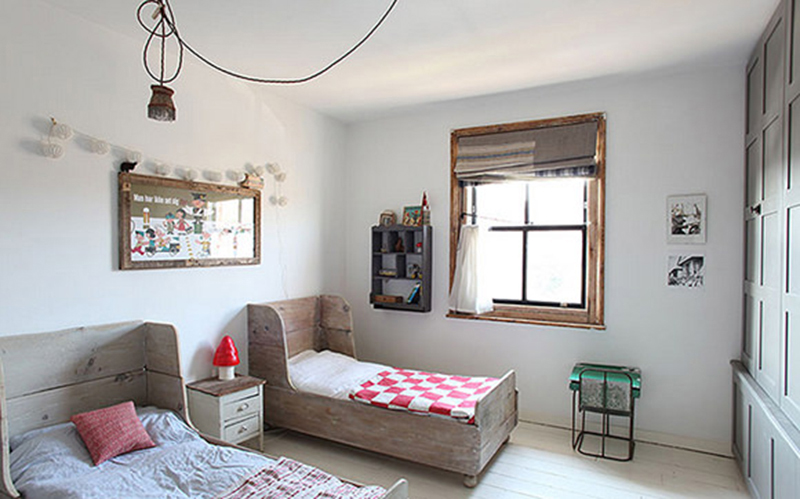 7) A beautiful shared bedroom for the baby and the sibling with flowery curtains.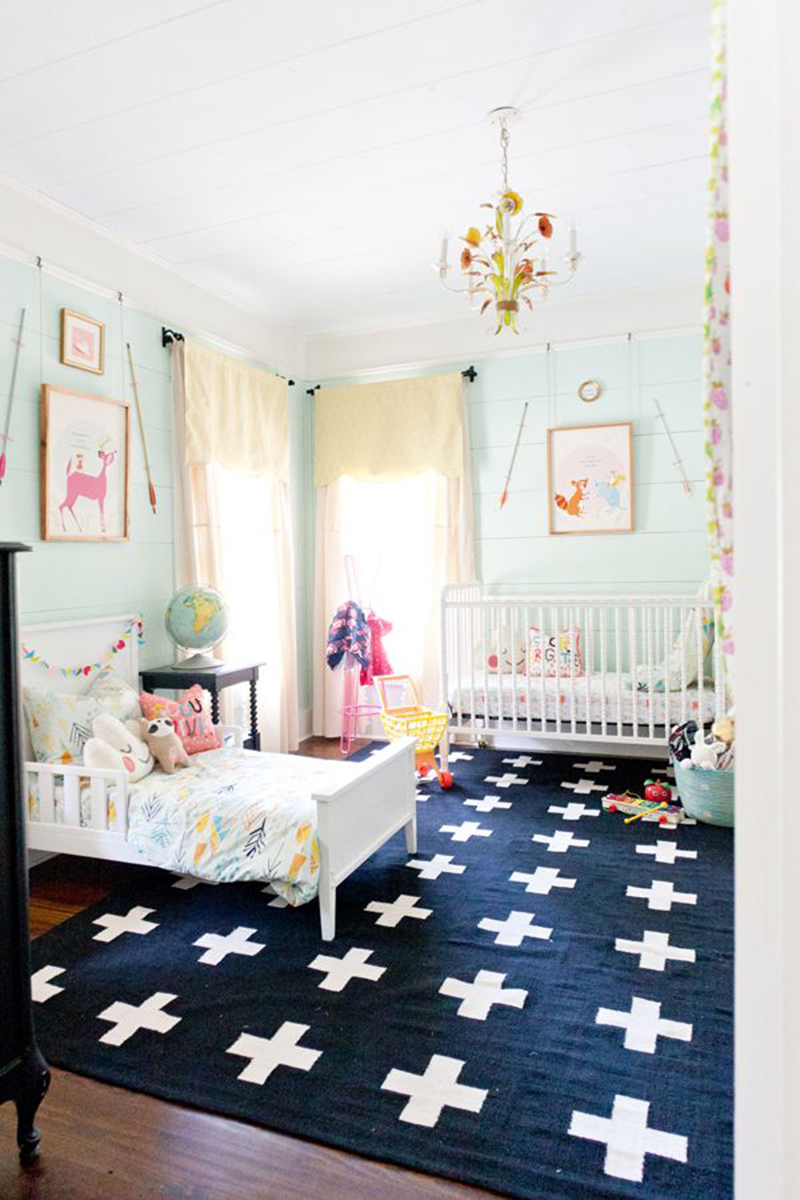 8) Hugh and Charles jumpstart their childhood in this black and white themed bedroom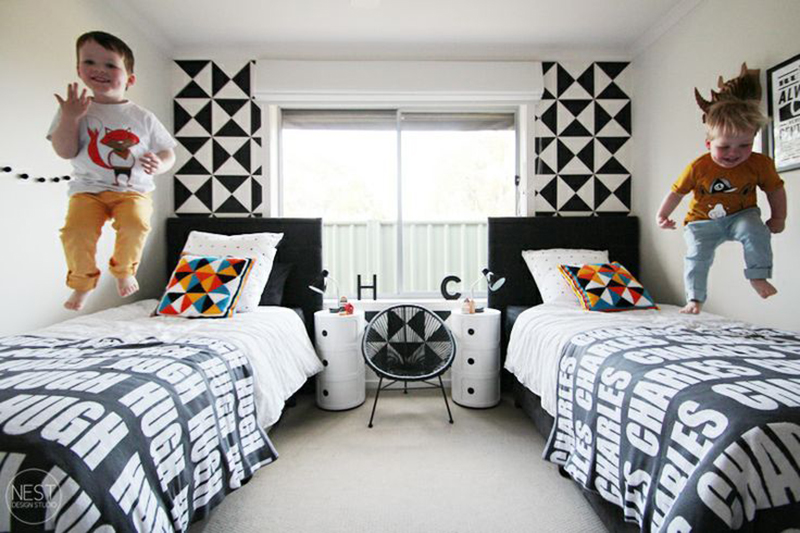 9) Shared bedroom with ample of sunlight and a camp to hide.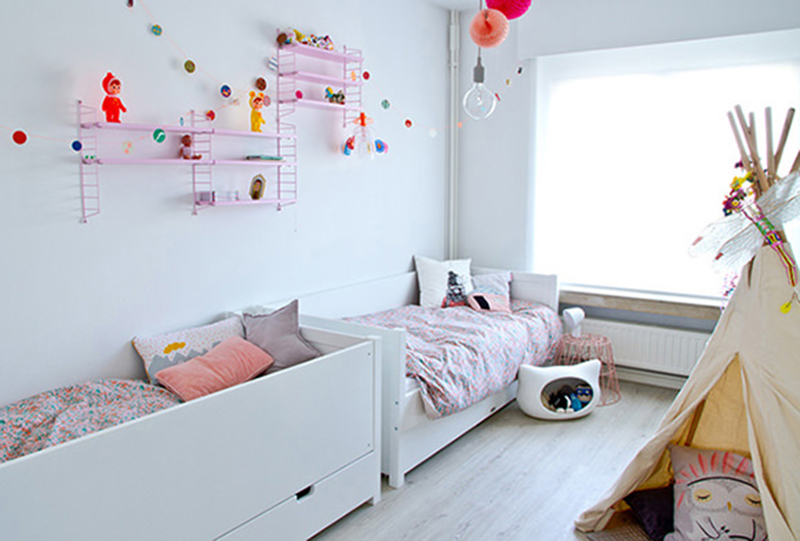 10) A shared bedroom with the wall art filled with imagination of taking on the world. It's pouring love and dreams in our room.