Spring Craft with kids – Egg Herb garden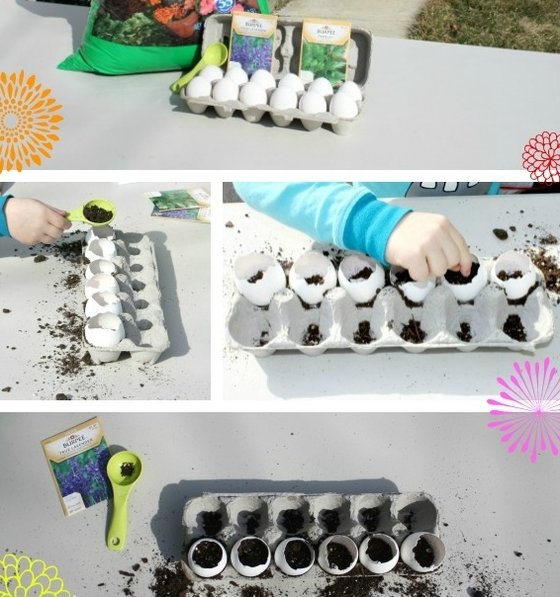 Spring is around the corner.
In this beautiful weather of spring, I was thinking how I can incorporate a craft activity with kids which teaches them about the climate and is fun for them as well. Then, I came up with this wonderful idea of making an egg herb garden with my boys. This activity was great fun for boys. They got their hands dirty while learning an important lesson on environment.
Let me share this craft with my readers-
Get a box of Easter eggs, a dirt bag, some seeds and a water can.
Cut the eggs into half from the top.
Put some dirt on the open eggs.
Add some seeds on these eggs and water them.
Every day of watering made such beautiful plants.
Happy Spring.