Speak Love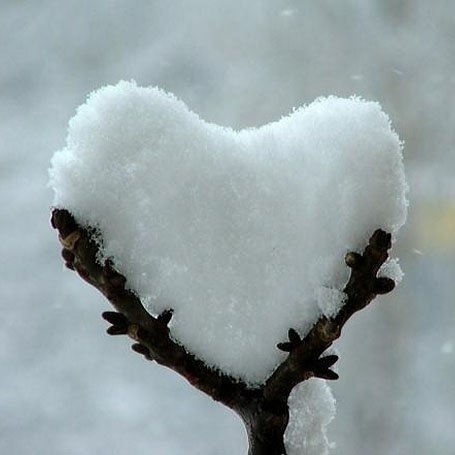 I'm a huge fan of celebrating LOVE and not just on February 14th.
I hope you'll all embrace the spirit of LOVE next year and make this world a happier place!
---
1) Draw a heart wherever and whenever.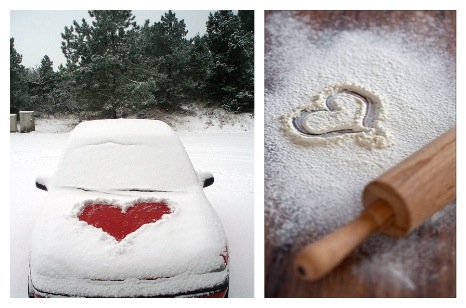 2) Everyone loves scavenger hunts. It's great fun to be on the lookout for things. Hunts can turn a simple walk into an adventure or a game. They can cause us to look around in nature a little more closely than we may have.

3) Surprise cakes! Cutting these confections reveals a stunning secret.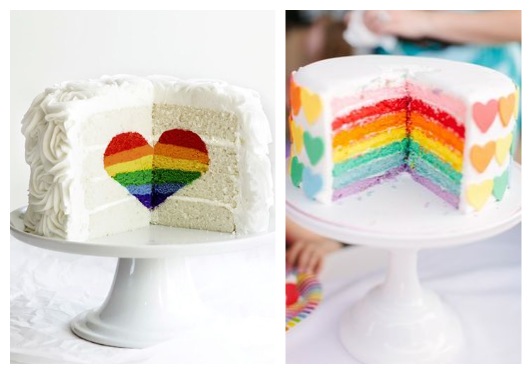 Happy Christmas to all!
m.