How to Trick Kids into Doing Boring Things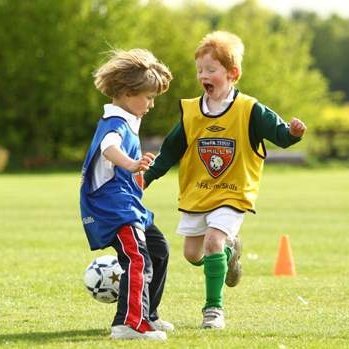 Sometimes, as an adult, we have things on our to-do list that we really don't want to do; kids do too!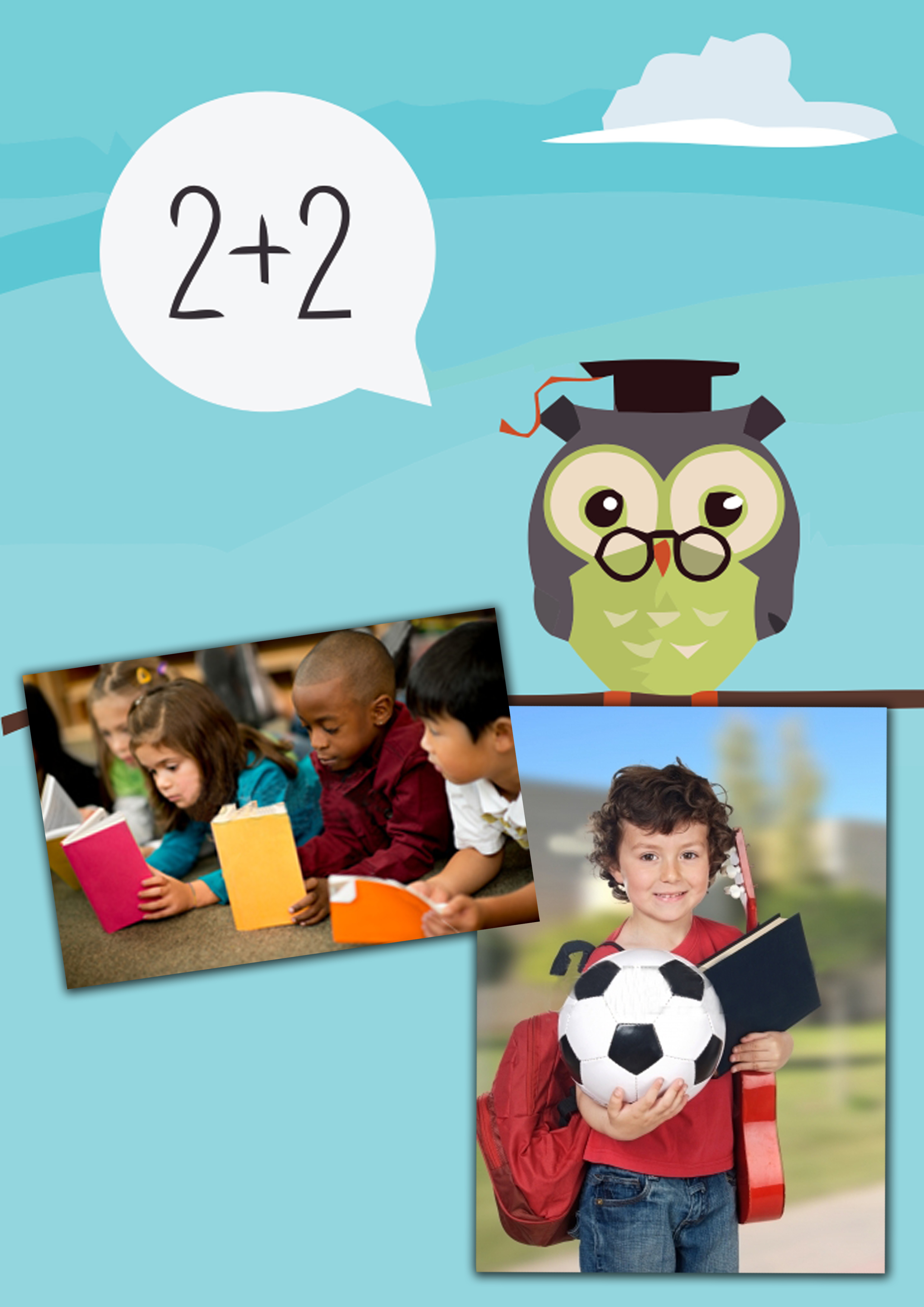 However, unlike us, it's a little harder to convince them to actually do it. Some of the tactics we use on ourselves just don't quite fit the bill; like "I'm vying for a raise, I have no choice but to ___" doesn't translate. As parents we have to fit ourselves with a slightly modified arsenal of encouragement. Here are some tricks to consider and try:
---
1. You can't be bored. There is no such thing as boredom... period. With so much stimulus in the world, I've told my kids that 'boredom' is a forbidden word. With quite a lot of hoaxing and zero wiggle room they now understand that doing something less than appealing is better than being 'bored'. There is always something to do, whether it's at the top of the fun list or not. Practice your quitar or play soccer in the yard, but you can't do nothing.
2. Get a support group! My boys, like most kids, love doing things with their friends. My older son didn't want to go to his book club, until he realized that he had a huge social circle to attend to. It's obvious that some things aren't exactly as fun as they are healthy so there's no reason to beat a dead horse with a supportive, sad plea like "I know it's boring but ___." Instead, draw a link to something fun, like a group of friends or upcoming event.
3. If you're with me, you're working. My kids hate to be alone, that's why short periods of 'solitary confinement' in their rooms is so serious for misbehavior. I learned that they want to be in my company, even just to sit around. My rule is that if I'm working, so are they. It doesn't even have to be on the same task, but if I'm cooking dinner and they're chilling at the dining table they should at least be doing their homework. If they're not going to work then we don't get to chat about their day. It's a trade, and luckily they prefer to choose me!
Marianna :)