Fun time with Balloons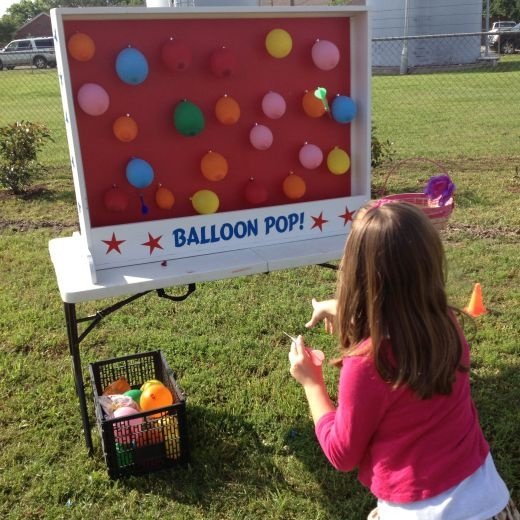 Boys ..Oh Boys!! If you have boys at home, then you know that it is always a big effort to tap their high energy positively.
I have two boys at home and I am always looking for some creative ways to keep them busy. These innovative and creative ways should be new and fun to them then only they will be interested in doing it. Recently, I have come up with lots of great ideas to play with balloons. A slight change in arrangement of balloons will keep them busy for a long time. Below are few of the balloon games you can play at home with your kids:
---
Glue some balloons on the cardboard and give the kids some darts. Ask them to pop the balloons from a distance. They can throw the dart blindfolded or otherwise.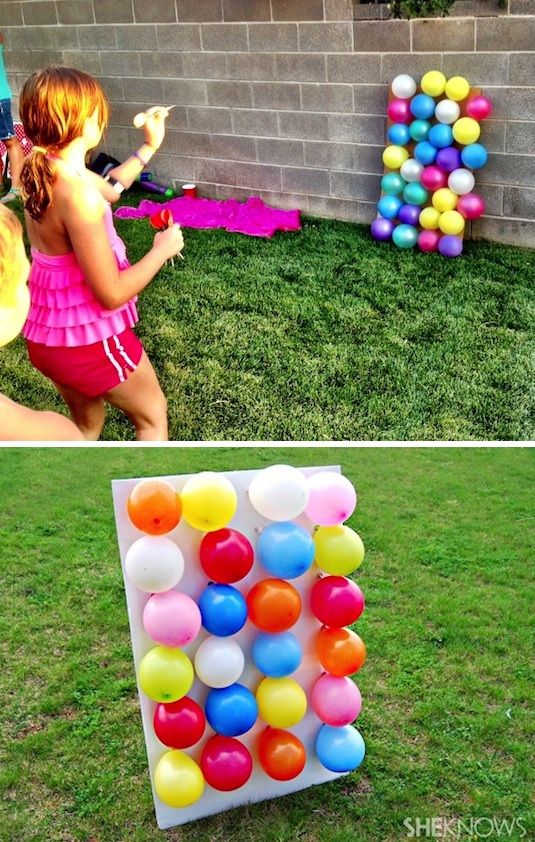 Play balloon ping-pong with some party plates glued to a Popsicle stick.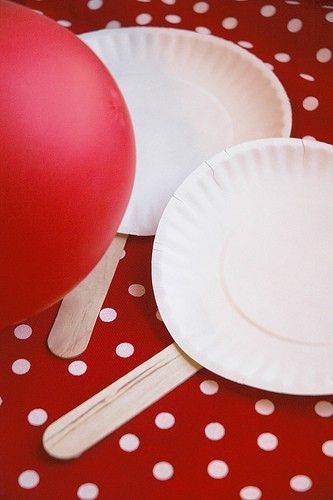 Pop balloons instead of blowing candles on a cake. Fun and safe for kids at the same time.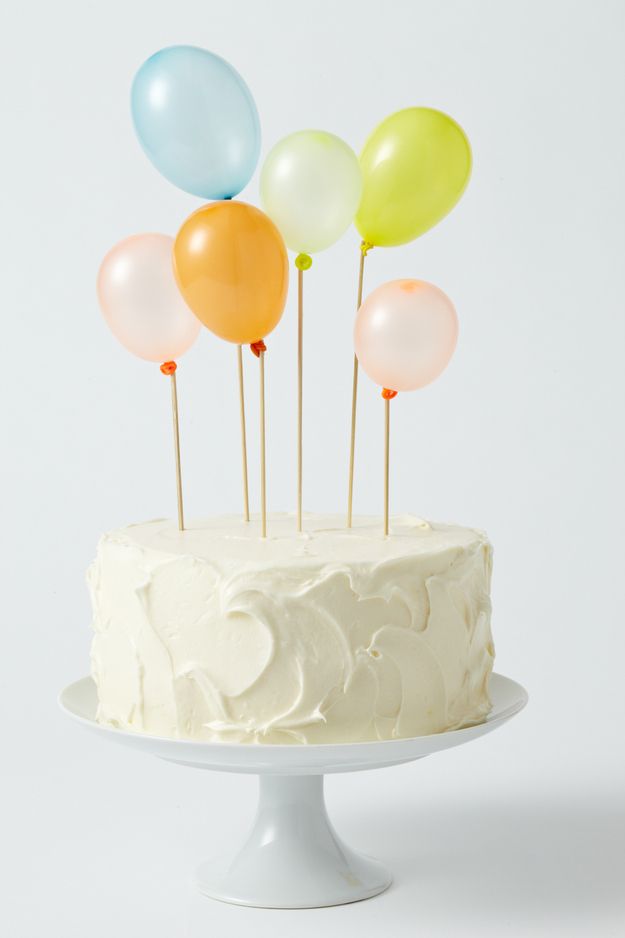 Enjoy the balloon party at home. Join balloons to party hats and pass the thread through the party hat.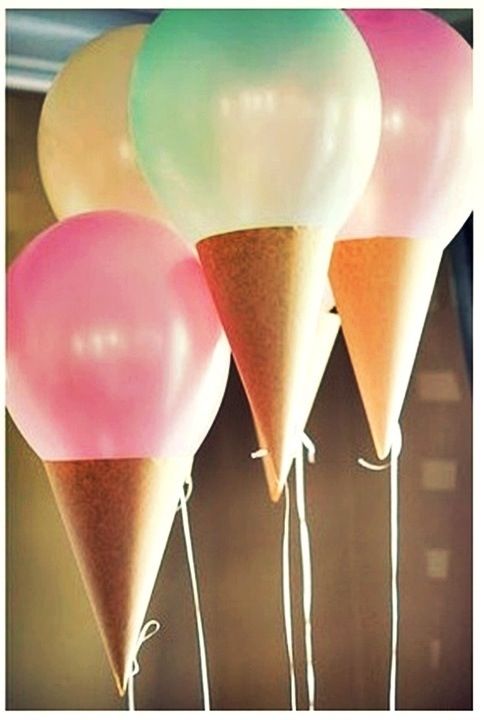 Water balloon Piñata is my favorite balloon game. Add water to the balloons and hang them outside. Wear your swimwear and get ready to be drenched while playing this game.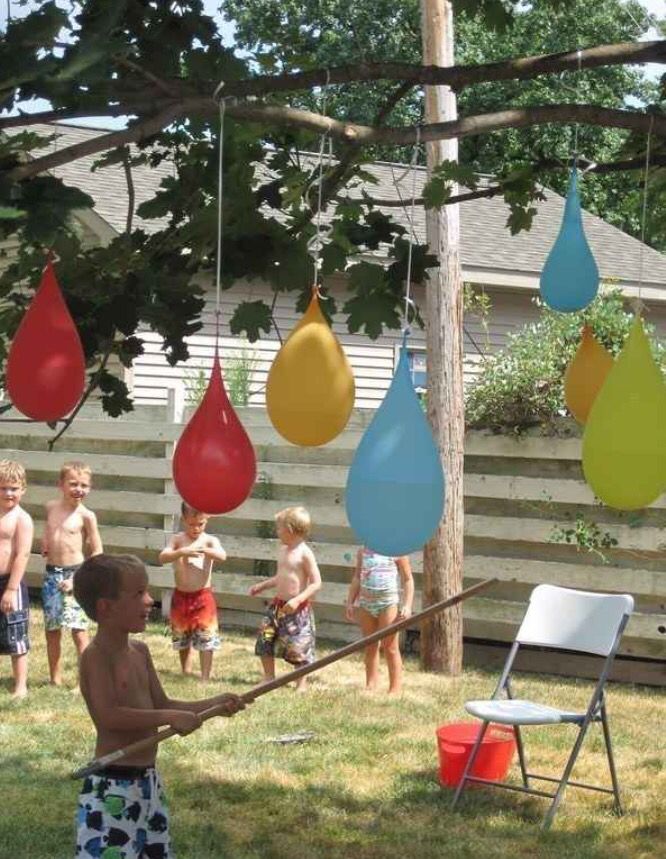 Marianna