Fabulous Board Games for your family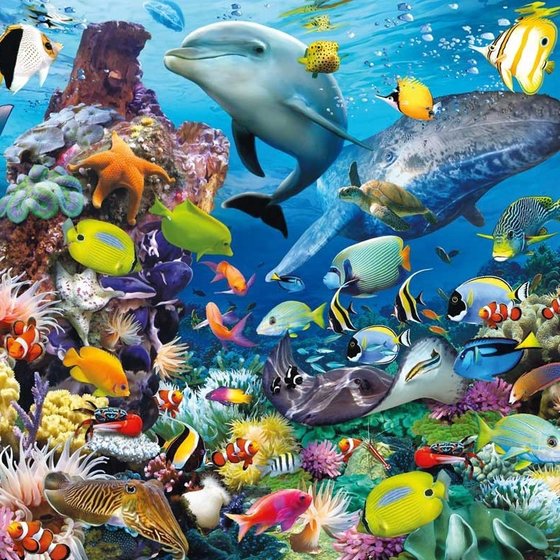 Games are an integral part of everyone's childhood and every kid have few favorite games of their own.
My kids are a big fan of board games. They can play board games any time of the day and they are never bored of it. There are a few board games, which are their absolute favorite. So, I thought of sharing 4 of their all-time favorite games, on my blog.
If you are looking for some great games for your children, you can give them a try.
---
1. RAVENSBURGER PUZZLE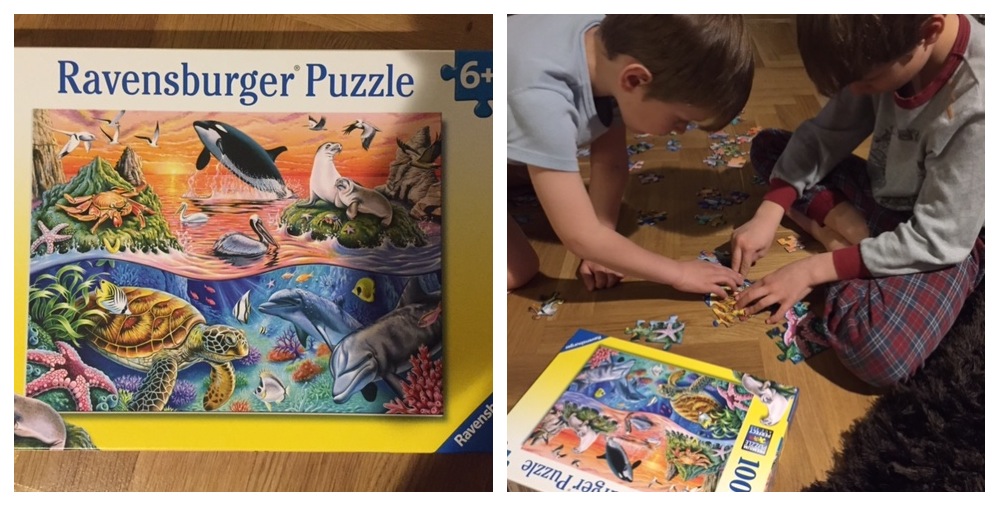 There is no other joy than, putting the last piece of your jigsaw puzzle and completing your picture. My kids love putting these puzzles and I love seeing their puzzled and happy faces, when they are doing it. Depending on the age and skill of your child, you can pick any puzzle from Ravensburger jigsaw puzzle set. Ravensburger jigsaw puzzles include hundreds of styles, piece counts, images, and themes. They currently hold the record for the largest jigsaw puzzle in the world.
If your child like solving 3D puzzles, they have great sets of 3D jigsaw puzzles as well.As your child grows, you can increase the puzzle pieces count to get them more challenged.
2. CHOCOLATE FIX

I bet, you will be tempted to pick up a real-looking candy bite of your own.
This game is similar to Sudoku. Players examine all the clues on the cards before making a move. Once he discovers where to put a chocolate piece, he combines this knowledge with the clues to learn more information. Clues in the games could be exact or possible location, or just the token color or shape.
I love to see the raised confidence in my boys when they narrow down the possibilities to fill each candy assortment.
I am sure, challenges ranging from beginner to expert will feed your chocolate cravings for hours.
3. CHAIRS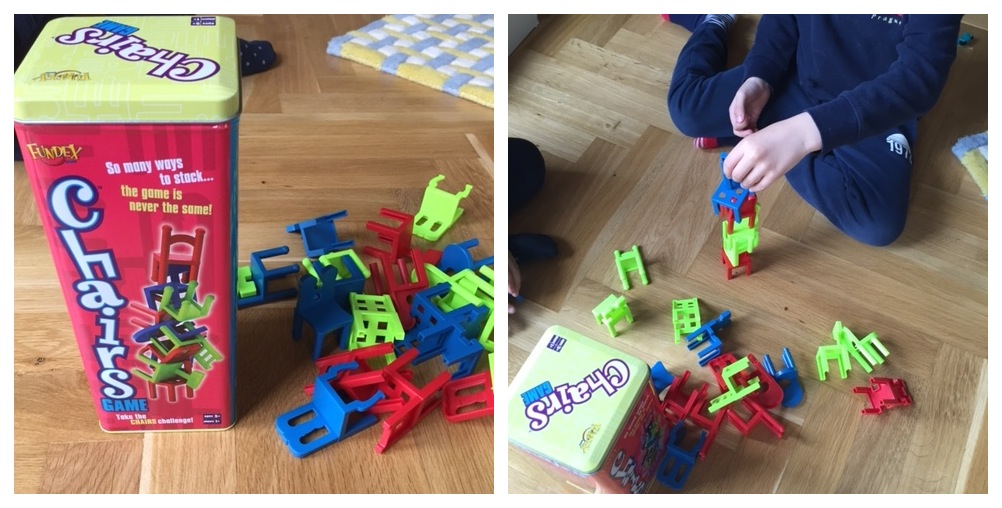 This is a great example of Stacking puzzle game.
The game of Chairs falls in the category of Classic games which is being played from many years and is loved by kids and trusted by parents. It is a great game for all ages and is designed to stimulate the mind, increase focus while teaching a great hand-eye co-ordination for the players. The target of this games to stack the chairs without letting them topple.
This is a game to be played in groups. Each player gets a chance to balance a chair on top of the stack.
Balancing the chair, is the main motive of the player. Patience and a steady hand are needed to stack chairs one at a time, chair upon chair. Each chair fallen during the player's turn gives him 1 point and at the end, the player with the max points loses the game.
I love when I see the focus in my boy's eyes when they are trying to balance a chair on top of a huge stack.
4. LABYRINTH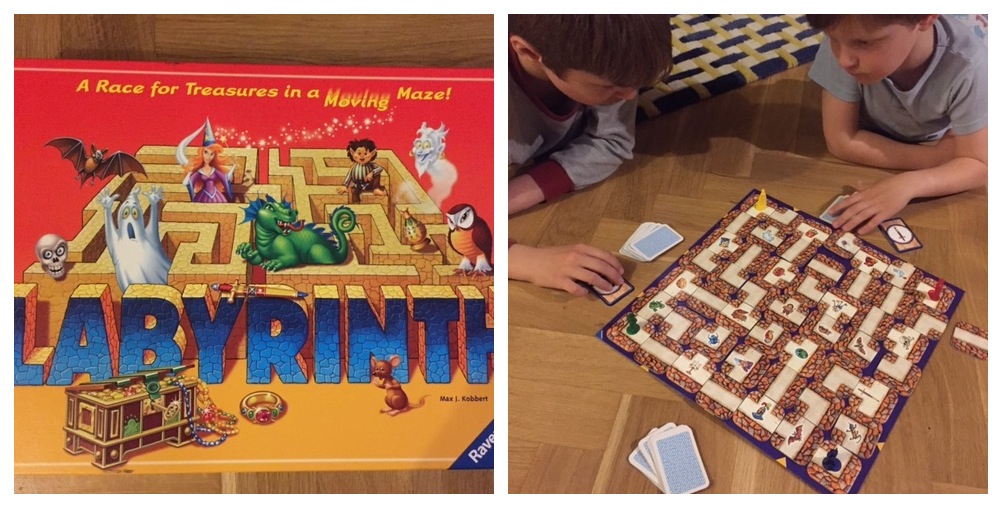 This is another favorite game of my boys and they love spending each minute playing this game.
This is quite an intriguing game which will amaze you.
In this game, players move through a series of maze with an objective of collecting all seven treasures on their treasure cards as possible.
But, the fun part is that the player gets to know what their next treasure is, only after they find the one before it, and the maze constantly gets changed depending on the maze cards which gets opened.
This is an excellent game to get lost in. A simpler version can be played by younger children.
I hope you find a few board games from this list and loves playing it as much as my family does.