Be a FUN mom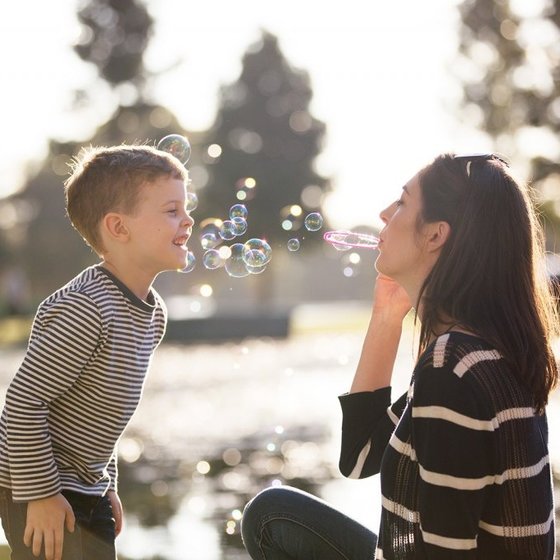 She takes care of her home nicely and very organized
She's glad to welcome visitors and hospitably takes care of them
She's an epitome of beauty.So gorgeous and I don't know how she goes about it.
She crafts pretty things to execute; very creative
She is sociable and enjoys outdoors with the kids
She is enduring, calm, and generous. I've not seen her screaming before.
She's very amusing and crack people's ribs
She's like a chef, bakes and cooks delicious meals
I'll definite find the overall entirety of it if I search for them. However, when found there are many things I realize I don't possess as a mother that I yearn to become. To be guilty and worry is easy for not being all my children desires since it's difficult to become what I'm not that other (mum) possess.
What I'm not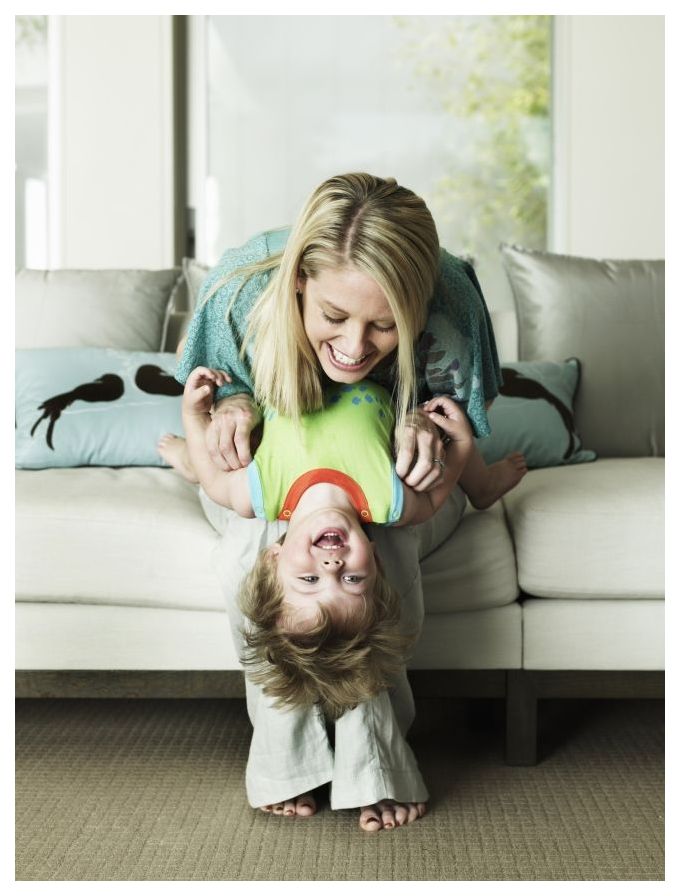 I am not a great cook
I can't stich not even mere buttons
I outrun my patience when supporting the kids with homework
I am not that awesome sociable housewife
What I am and Possess
I'm a fun-maker love adventure with my kids.
I'm resourceful and tackle my hurdles successfully.
Love baking with the children
I'm so strong and likes exciting adventures with the kids
I love relaxation on the grass, on white jeans enjoying moments with the flowers.
Yes! Those are my kind of mum
Though there a qualities I don't have possess and its not that bad, but there are lots of personality I possess that I cherish. I adore the mom I'm which gives the privilege to be with my kids, not anxious over them lagging behind that I don't always bake with them. Also, this enables me to flex my wisdom, taking on various approaches as a parent being myself and avoid futile efforts wanting to become what I'm not.
Truthfully, I needn't be all things for my children. But I've got to love, avail myself, encourage and be the lovely mom I'm with them. I believe it's awesome availing oneself and enjoy life besides your children. To Become a Fun Mom, you have to recognize your weaknesses, but accept you personality, and bask chirpily at those times you spend with your kids.
m.